Laura Jones, Over 30 years of experience…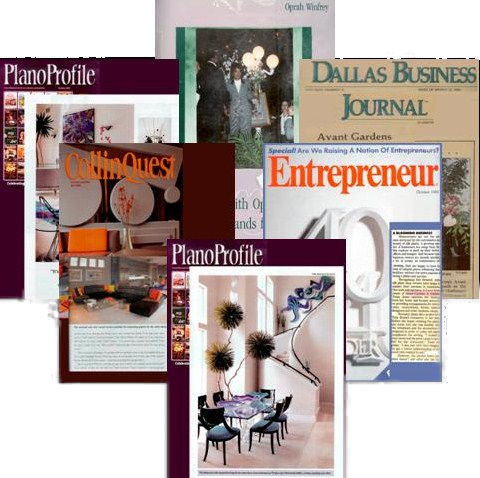 Laura Jones has always loved the beauty of flowers and trees for as long as she can remember. As a child she picked flowers in the woods near her home in New England. She prided herself on having an eye for the BEST flowers, even at age four, as she pinched a few prize orchids from her neighbor's garden. But it wasn't for the pure mischief of it. No, even then she was combining prize orchids with natural greenery and wood pieces from the adjacent dairy farms and wooded areas to make beautiful, simple and original compositions.
Laura fondly recalls believing kindergarten was for babies taking naps. One day, Laura's Mom walked her to school about a mile or so from their home. Laura boldly made her way into the school coatroom and left through the exit door, cut through the cow pasture and surrounding woods, and returned home picking a few wild flowers along the way. Waiting on the front steps she greeted her mother with a bouquet in hand – then watched her Mom pass out in utter disbelief at seeing her there! Kindergarteners weren't expected to be that resourceful!
Thirty years later, Laura found herself in Texas with several companies exhibiting at the World Trade Center eagerly seeking her creations both to sell and to display in the showrooms. Laura was much sought after to teach and share her expertise for department stores throughout Texas. Soon after, she opened her own business, Avant Gardens of Silk, specializing in custom work for residences, restaurants and commercial lobbies and offices. Laura has been profiled in the Dallas Business Journal, Plano Profile and other prestigious magazines and periodicals over the course of her career.
A consultation with Laura isn't about telling you what she thinks you need, as she loves getting to know you first. Observing your life-style and present furnishings and listening to your ideas are key to stimulating her creative juices; making her creations one-of-a-kind perfect for your home or office. Her unique design style for each client is her passion. The challenges of combining different styles, needs and physical flow of the home motives her. After all, everyone views and appreciates nature in very personal ways and you will love how Laura imitates nature the way you see it!
Awards & Recognition