Contact Us
Please call ahead to schedule an appointment for a studio visit or to set up a consultation in your home or office.
Avant Gardens of Silk - Design Studio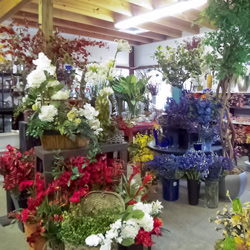 By Appointment Only
Lucas, TX
(972) 840-8071
Avant Gardens custom design samples can also be seen in the following fine stores:
Imagique Salon & Spa - Plano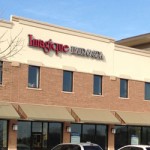 8308 Preston Road, Suite 200
Plano, TX 75024
(214)619-2900
Imagique Salon & Spa - Richardson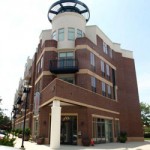 1821 North Greenville Ave., Suite 100
(Physically on Campbell Rd., one block East of 75)
Richardson, TX 75081
(469)708-4100
Plaza Park Salons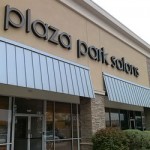 4909 W. Park Blvd, Suite #157
Plano, TX 75093
(972) 398-3737
Salons of Dallas at Knox St.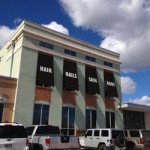 4425 N. Central Expressway
Dallas, TX 75205
(214) 730-0241
Salons of Southlake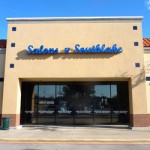 2116 E. Southlake Blvd.
Southlake, TX. 76092
(817) 488-9111
Find Us
Testimonials
Pat A., Euless, TX
Laura Jones of Avant Gardens of Silk is a visual and highly perceptive person. That is one of her gifts. Laura has the gift of seeing the beauty or the best feature in objects, placement, shape, color, and fabric. Recognizing the best features in an object allows Laura to see beyond the possibilities.
The other part of being an artist/designer is listening to your customer's goals. Each customer has their own ideas and visions in their mind as well and that is one more gift that Laura displays. Laura understands that each customer is different; sometimes customers have their own vision in mind. That is the point where it really gets fun; the point where designer and customer share their visions and discuss the possibilities.
I learned so much from Laura and have enjoyed her insight, kindness, humor and of course, the fresh new look of my home.