Contact Us
Please call ahead to schedule an appointment for a studio visit or to set up a consultation in your home or office.
Avant Gardens of Silk - Design Studio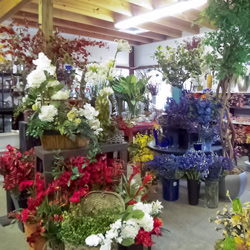 By Appointment Only
Lucas, TX
(972) 840-8071
Avant Gardens custom design samples can also be seen in the following fine stores:
Imagique Salon & Spa - Plano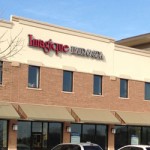 8308 Preston Road, Suite 200
Plano, TX 75024
(214)619-2900
Imagique Salon & Spa - Richardson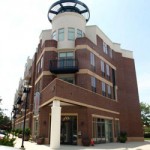 1821 North Greenville Ave., Suite 100
(Physically on Campbell Rd., one block East of 75)
Richardson, TX 75081
(469)708-4100
Plaza Park Salons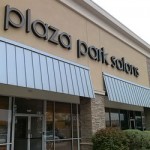 4909 W. Park Blvd, Suite #157
Plano, TX 75093
(972) 398-3737
Salons of Dallas at Knox St.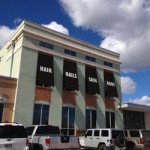 4425 N. Central Expressway
Dallas, TX 75205
(214) 730-0241
Salons of Southlake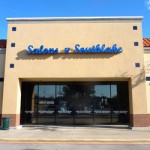 2116 E. Southlake Blvd.
Southlake, TX. 76092
(817) 488-9111
Find Us
Testimonials
Dorothy K.
Avant Gardens has always been here for me, whether dressing up a new home with beautiful arrangements, providing props for a party or putting up our annual Christmas tree. You have been here on time, always accommodating my schedule and always doing a wonderful job. Thank you so much!