Contact Us
Please call ahead to schedule an appointment for a studio visit or to set up a consultation in your home or office.
Avant Gardens of Silk - Design Studio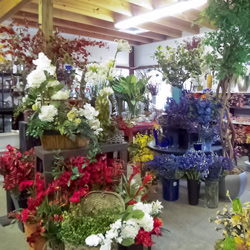 By Appointment Only
Lucas, TX
(972) 840-8071
Avant Gardens custom design samples can also be seen in the following fine stores:
Imagique Salon & Spa - Plano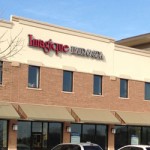 8308 Preston Road, Suite 200
Plano, TX 75024
(214)619-2900
Imagique Salon & Spa - Richardson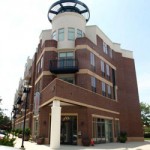 1821 North Greenville Ave., Suite 100
(Physically on Campbell Rd., one block East of 75)
Richardson, TX 75081
(469)708-4100
Plaza Park Salons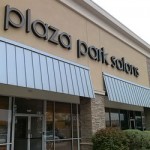 4909 W. Park Blvd, Suite #157
Plano, TX 75093
(972) 398-3737
Salons of Dallas at Knox St.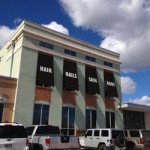 4425 N. Central Expressway
Dallas, TX 75205
(214) 730-0241
Salons of Southlake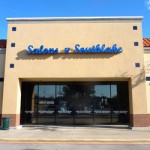 2116 E. Southlake Blvd.
Southlake, TX. 76092
(817) 488-9111
Find Us
Testimonials
Neil H, Dallas, TX
I met Laura through a referral and upon her first visit to my home, we hit it off immediately… She immediately envisioned what I needed to create that very special unique warm, inviting environment, and she diligently put together a plan of action. The ultimate end result was fantastic additions to my home, that will be cherished for years to come. Her creativity and imagination can be seen in her work and what amazes me about the quality of her products, is how "real" they are perceived to be, by anyone who enters my home. She has made a "difference" to my personal paradise and I highly recommend her to anyone who is thinking about adding that very special touch [to] their home or office, and she is a lovely warm person to boot!!